The journey to self-improvement often starts with choosing the right professional for the task. In the world of plastic surgery, that choice can mean the difference between satisfaction and regret. Enter Dr. Richard Peck, a premier West Orange plastic surgeon, and a beacon of trust, skill, and dedication in the industry.
The Journey of Dr. Richard Peck
A proud alumnus of UMDNJ/Rutgers University, Dr. Peck has dedicated three decades to serving the New Jersey community, building robust affiliations with reputable institutions like Morristown Medical Center and St. Barnabas Medical Center. His vast surgical repertoire spans from mommy makeovers and breast augmentations to micro-surgeries. Currently, he's focused on aesthetic surgery, leveraging years of expertise to craft natural-looking results that resonate with patients' desires.
In his state-of-the-art facility, both surgical and advanced non-surgical procedures are conducted, ensuring patients have a spectrum of options to achieve their aesthetic goals. Digital accolades on platforms like Yelp and RealSelf echo his patients' sentiments, frequently spotlighting his surgical prowess, compassion, and unique blend of professionalism with humor.
Why West Orange and Morristown?
The twin jewels of New Jersey – West Orange and Morristown – have seen a burgeoning demand for aesthetic procedures. These towns, brimming with history and culture, have discerning residents keen on maintaining their best selves. Dr. Peck's decision to serve this region stems from his love for the community and an understanding of the unique requirements of its inhabitants. His contribution goes beyond just surgical procedures; it extends to uplifting the community's spirit and setting standards in the plastic surgery domain.
Procedures Offered by Dr. Peck
With a career as diverse and extensive as Dr. Peck's, patients are guaranteed a wide spectrum of procedures. From Brazilian butt lifts to rhinoplasties and from tummy tucks to the increasingly popular mommy makeovers, Dr. Peck's expertise is sought after by many. His emphasis on natural-looking outcomes ensures that every procedure enhances the individual's inherent beauty. Patient testimonials frequently highlight the life-changing results and the newfound confidence they feel post-procedure.
Choosing the Right Plastic Surgeon
In a world inundated with choices, selecting the right plastic surgeon can be daunting. Board certification, a factor often overlooked, stands testament to a surgeon's skill and expertise. Dr. Peck's affiliation with top hospitals and his extensive experience underscore his qualifications. His personalized consultation approach ensures that each patient's concerns are addressed, and a tailored solution is proposed. Furthermore, his commitment to post-operative care ensures that every patient's recovery is smooth and satisfactory.
Patient-Centered Approach
At the core of Dr. Peck's philosophy lies the patient. His procedures, whether surgical or non-surgical, are underpinned by a commitment to the patient's safety, well-being, and satisfaction. This patient-centered approach, combined with his surgical acumen, has made him the go-to West Orange plastic surgeon for many.
West Orange Plastic Surgeon Reviews
Digital platforms like Yelp and RealSelf are rife with testimonials that vouch for Dr. Peck's skills. From praises about his surgical precision to anecdotes about his affable nature, the reviews are a testament to his excellence. His patients describe their experiences as warm, comfortable, and always leaving them eager for their next visit.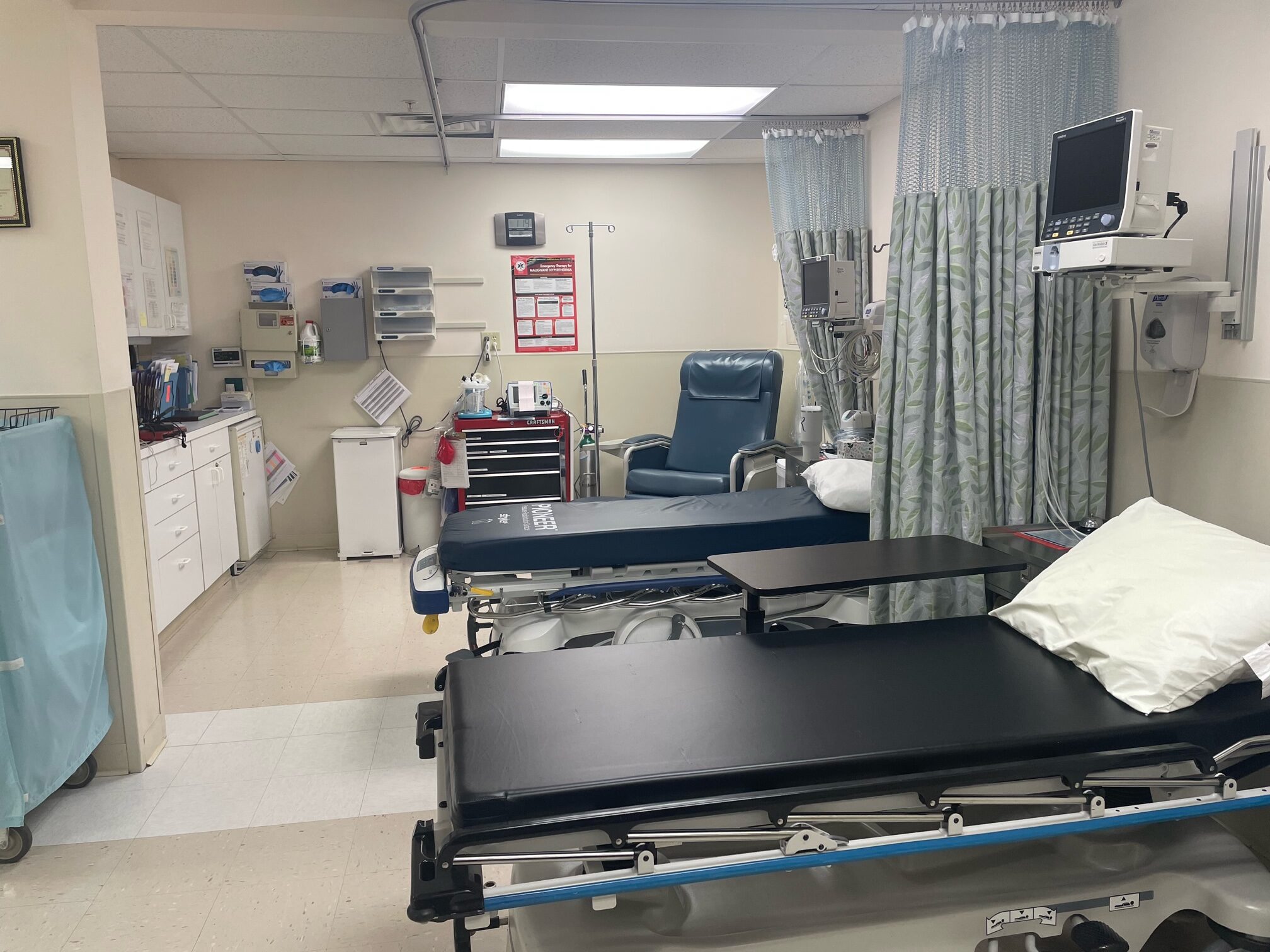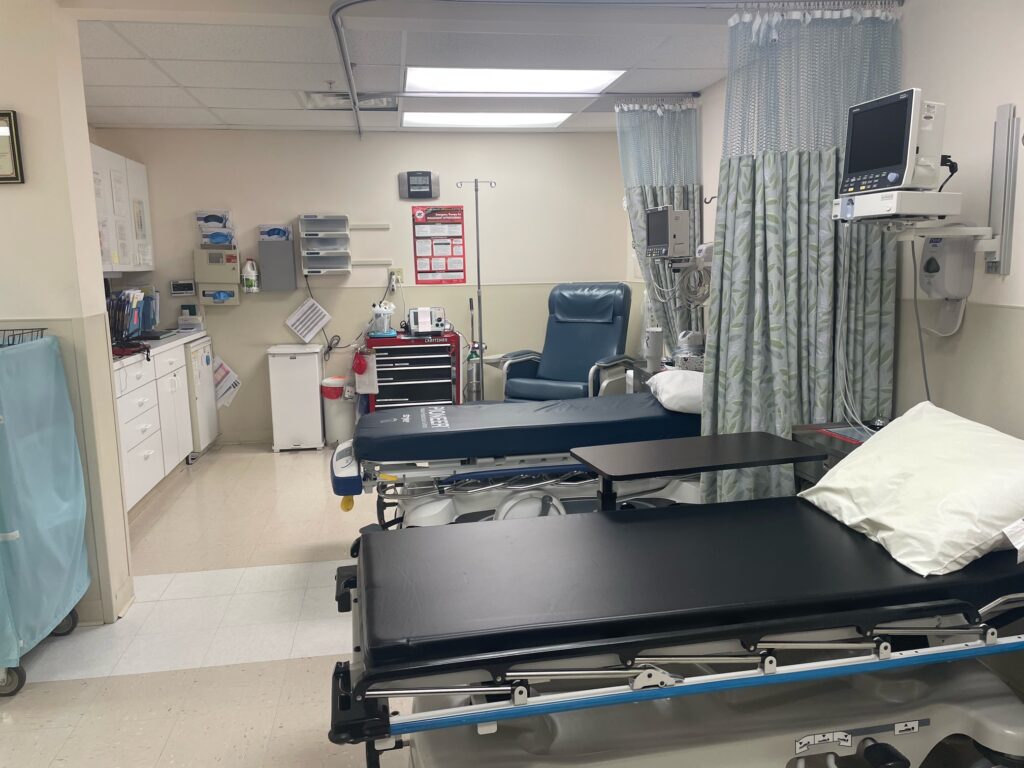 Ready to embark on a transformative journey with Dr. Peck?
Contact us today for a personalized consultation. Explore more about his services on our website and follow us on our social media channels for the latest updates and patient stories.