Achieve a rejuvenated and refreshed look with our customized brow lift solutions.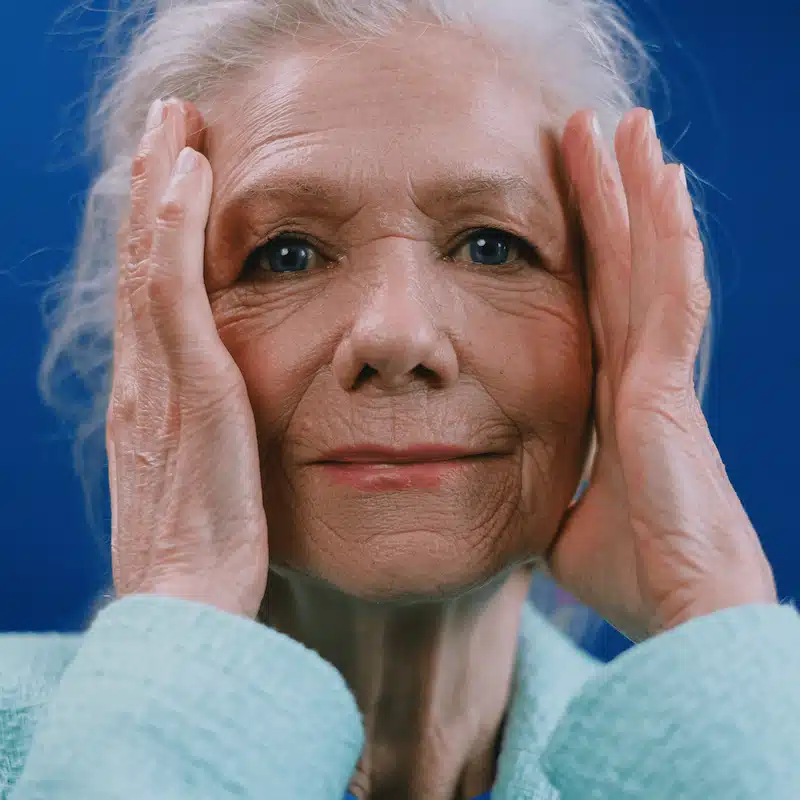 The Inevitable Effects of Aging
The inevitable effects of aging may show up first in the brow, as deep furrows in the forehead and vertical frown lines between the eyes, even among people as young as the early thirties. Low, sagging eyebrows can cause the eyelids to droop, which can make a person appear tired, older, or present an angry appearance.
Dr. Peck at Peck Plastic Surgery can help correct these problems with any of several possible surgical techniques, depending on the extent of the excess skin and wrinkling in the brow. Dr. Peck is a board certified plastic surgeon, with a track record of surgical excellence and a focus upon patient care, who has been serving the northern New Jersey area for more than three decades.
Your first step toward a smoother brow and a more youthful facial appearance is to contact our office to schedule an initial consultation with Dr. Peck. He will listen attentively to your treatment goals and concerns, carefully evaluate your facial structure, answer all your questions, and recommend the best surgical brow lift procedure for you.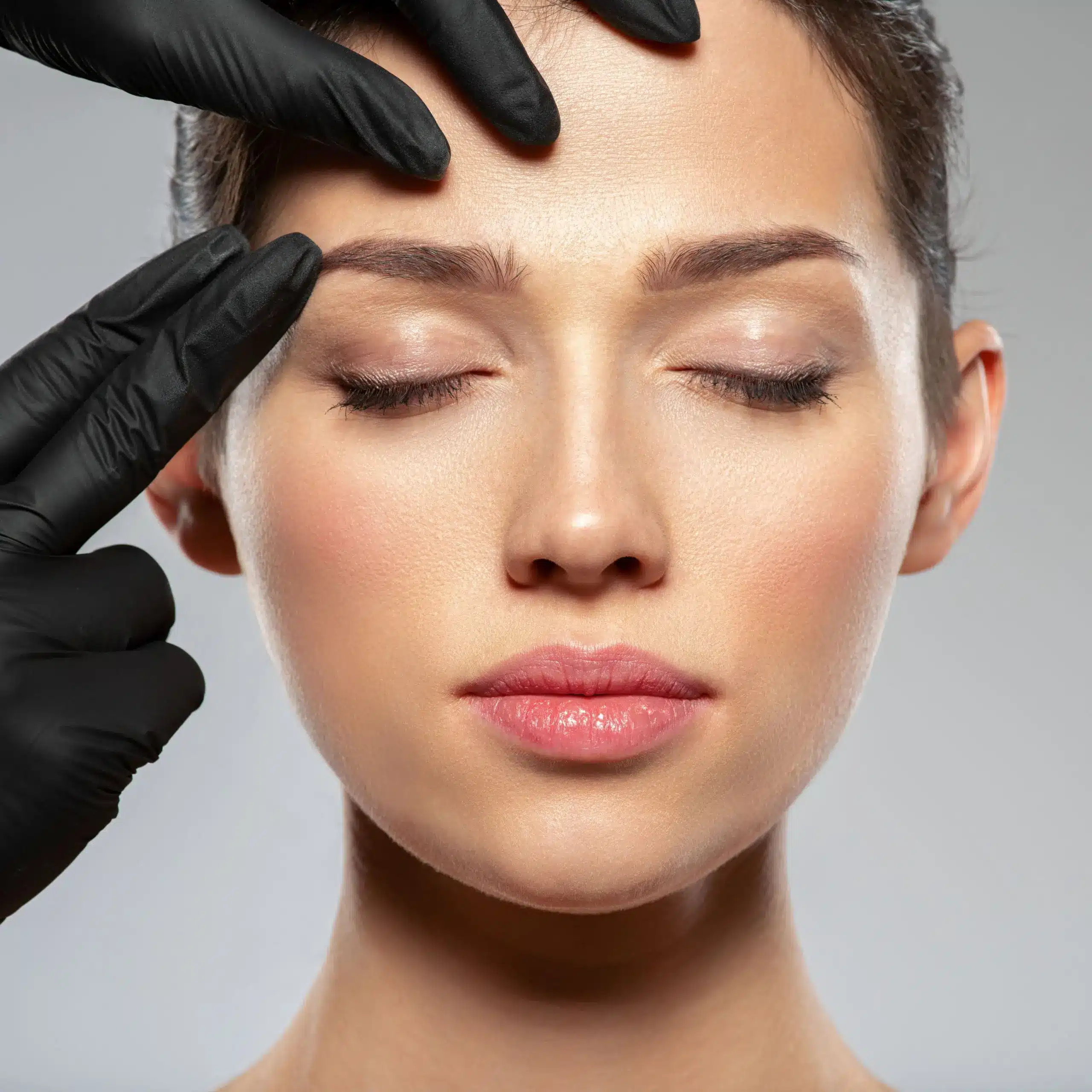 Begin Your Transformation Journey
Coronal Brow Lift
This safe and widely-used technique involves an incision that runs across the top of the forehead. This procedure is designed to target horizontal forehead wrinkles that make you appear as though you are scowling, when you are not. After the incision is made, the forehead skin is lifted and the surgeon can make any muscle adjustment needed under direct visualization. The scar resulting from this procedure will be well-concealed within the patient's hair.
Endoscopic Brow Lift
In this technique, the surgeon uses an endoscope (a thin tube with a camera on the end) and special surgical instruments to adjust tissue under the skin through small incisions make in the hair line, correcting visible lines and wrinkles in the forehead. An advantage of this technique is that it requires only a few small incisions. A disadvantage is that the muscle cannot be altered, so scowl lines may return over time.
Temporal or Limited Incision Brow Lift
The temporal brow lift is a more minimal surgical procedure to improve the appearance of the outer one-third of the eyebrows and enlarge the eyes. It involves slightly longer incisions than the endoscopic brow lift. Incisions approximately one-inch in length are made behind the hairline above each temple. Through these incisions, the surgeon can lift and reposition tissue in the outer brow area. Temporal brow lift surgery is often performed in combination with eyelid surgery.
Dr. Peck of Peck Plastic Surgery has been helping patients of all ages look and feel their best for decades. He has served the New Jersey area for many years, performing aesthetic plastic surgery procedures with a commitment to surgical excellence and providing a comfortable treatment experience for his patients.
If you are interested in a brow lift, call our office in New Jersey to schedule a consultation with Dr. Peck. Cosmetic procedure consultations are complimentary.