Transform into your best post-baby self with a Mommy Makeover.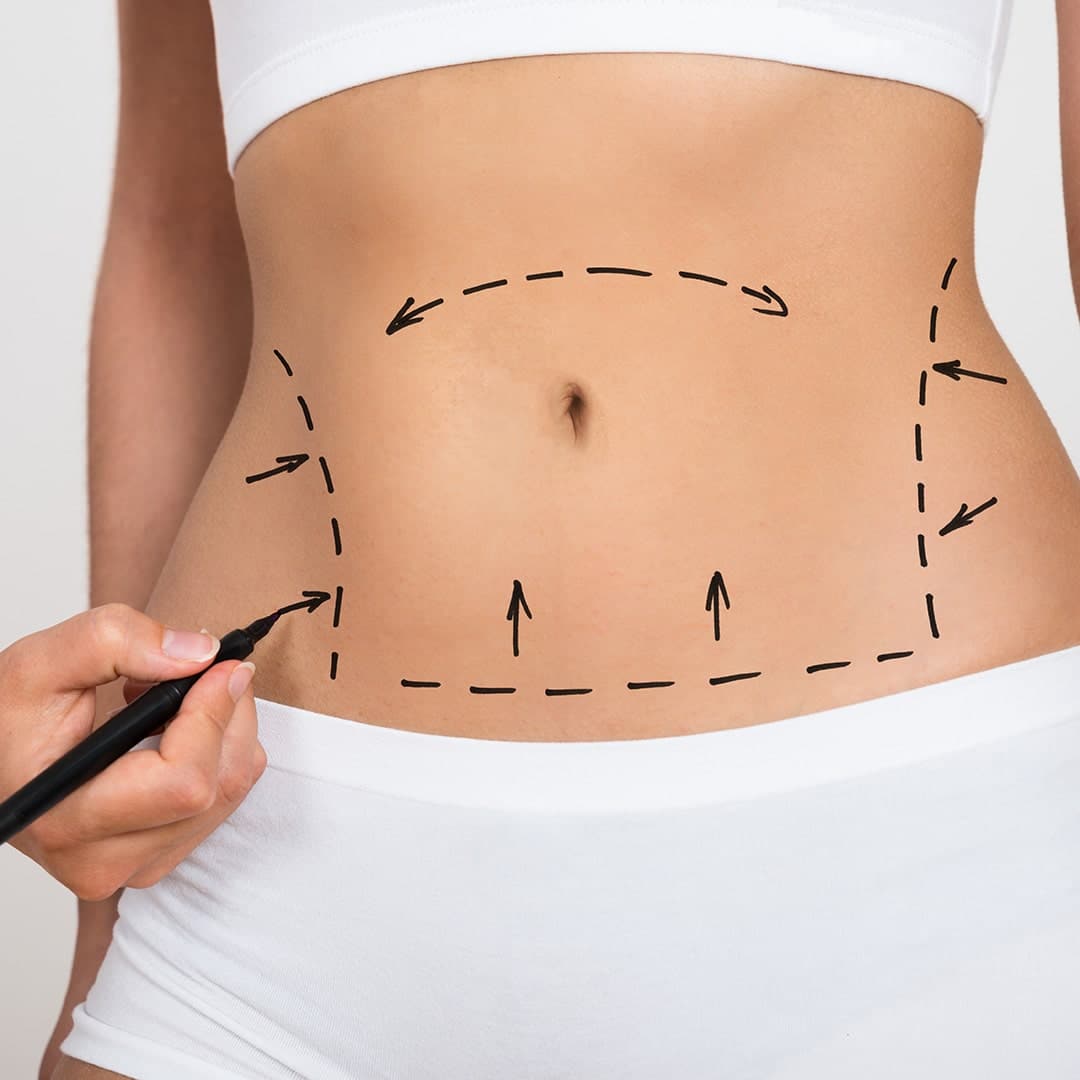 A Mommy Makeover is a combination of cosmetic procedures that are designed to help women restore their pre-pregnancy bodies.
The procedures typically target the breasts, abdomen, and buttocks, which are areas that are often affected by pregnancy and childbirth.
The most common procedures included in a Mommy Makeover are breast augmentation, breast lift, tummy tuck, and liposuction.
It is important to note that a Mommy Makeover is a major surgical procedure that requires careful consideration and planning.
It is recommended that women wait until they have finished having children before undergoing a Mommy Makeover to ensure that the results are long-lasting.
Additionally, women should be in good overall health and have realistic expectations about the outcome of the procedures.
Consulting with a board-certified plastic surgeon can help women determine if a Mommy Makeover is right for them and which procedures will help them achieve their desired results.
Become your best post-baby self with a Mommy Makeover
Dr. Richard Peck is one of the top surgeons for Mommy Makeovers in NJ.
Mommy Makeovers is a combination of procedures. Some of these procedures are:
Breast augmentation is a procedure that uses implants to enhance the size and shape of the breasts. Breast lift, on the other hand, is a procedure that lifts and firms the breasts by removing excess skin and tissue. These procedures can be performed separately or in combination to restore the breasts to a more youthful and natural appearance.
Tummy tuck, also known as abdominoplasty, is a procedure that removes excess skin and fat from the abdomen and tightens the underlying muscles. This procedure can help to address the stretched and sagging skin that often occurs after pregnancy. Liposuction can also be used to remove excess fat from areas such as the hips, thighs, and buttocks, providing a more contoured appearance.
Liposuction is a surgical procedure that removes excess fat from specific areas of the body, and is often included in a Mommy Makeover to help women achieve a more contoured and toned appearance. Liposuction can be used to remove stubborn pockets of fat that are resistant to diet and exercise, and can be performed on areas such as the hips, thighs, and buttocks.
Why Choose Dr. Peck for a Mommy Makeover in NJ?
Dr. Peck of Peck Plastic Surgery has been helping patients of all ages look and feel their best for decades. He has served the New Jersey area for many years, performing aesthetic plastic surgery procedures with a commitment to surgical excellence and providing a comfortable treatment experience for his patients.
If you are interested in a Mommy Makeover, call our office in NJ to schedule a consultation with Dr. Peck. Cosmetic procedure consultations are complimentary.
But don't just take our word for it. See our results below.
See our past Mommy Makeovers