Begin Your Transformation Journey
Welcome to Dr. Richard Peck Plastic Surgery
For over 30 years, Dr. Peck has been providing exceptional plastic surgery services to the greater New Jersey area.
A graduate of UMDNJ/Rutgers University, Dr. Peck is affiliated with prestigious hospitals like Morristown Medical Center, St. Barnabas Medical Center, and Chilton Hospital.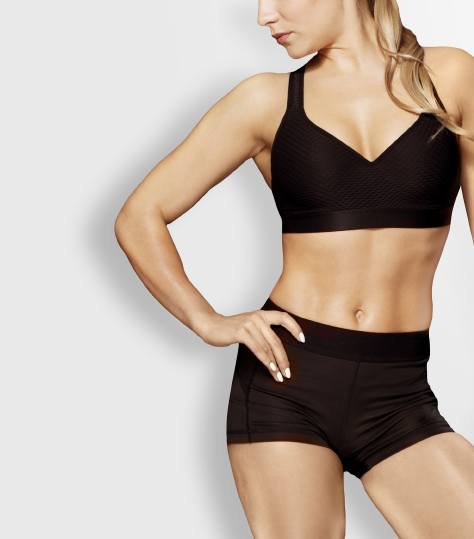 Join us for an Aesthetic Event!
Wednesday September 20th 5:00 – 7:00pm
A Smartlipo procedure can help you achieve the contoured shape you once had. Smartlipo can remove fat to help you get back your sculpted arms, flat tummy and thinner thighs with minimal downtime and less pain than traditional liposuction.
Space is limited!
Call (973) 490-4449 to RSVP!
Revive your confidence and restore your pre-baby body with a Mommy Makeover.
Say goodbye to stubborn fat and hello to a sculpted figure with Liposuction and Smart Lipo.
Reshape your nose, redefine your beauty with Rhinoplasty Surgery.
Enhance your curves, embrace your confidence with Breast Augmentation.
Begin your journey towards a more confident you—schedule a consultation with Dr. Peck today.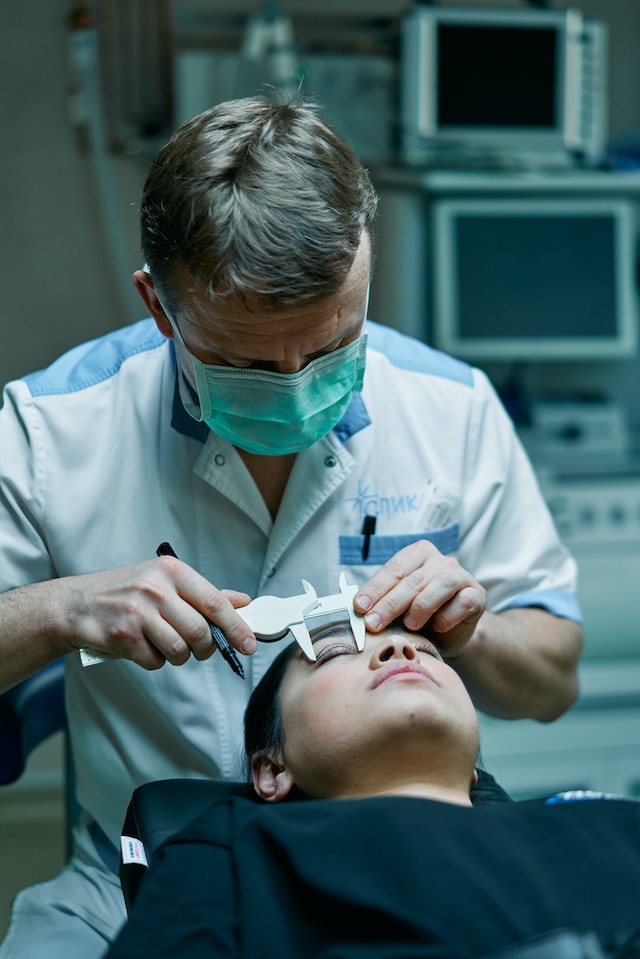 A State-of-the-Art Facility with Compassionate Care
At Peck Plastic Surgery, we prioritize your comfort and safety. Our state-of-the-art facility is equipped with the latest technology, including lasers, cellulite machines, ultrasound liposuction modalities, and more.
Whether you require surgical or non-surgical treatments, Dr. Peck and his team will ensure the best possible outcome.
"Every individual is different, so each patient's plan is uniquely tailored to them."

Richard Peck, MD
"Thank you Dr. Peck for repairing my head wound. I was very fortunate that you were available in the ER. After 2 weeks the 20 stitches are almost completely healed and almost invisible. Your training , skill, experience and professionalism were evident from the start"
"During the most devastating injury I've ever endured was Dr. Peck. It was later in my recovery that I would learn about his excellence, and compassion. His nurse AnnMarie & staff were so kind, helpful, professional and encouraging. I don't believe I would've healed as well without them. I'm forever grateful & blessed."
"Dr Peck and his staff is always there when in need. Dr Peck was extremely professionally when doing evaluation on me. He did beyond his expectations I thank him and truly recommend him to anyone who is interested in getting there disliked to a liking yourself situation."
Begin Your Transformation Journey